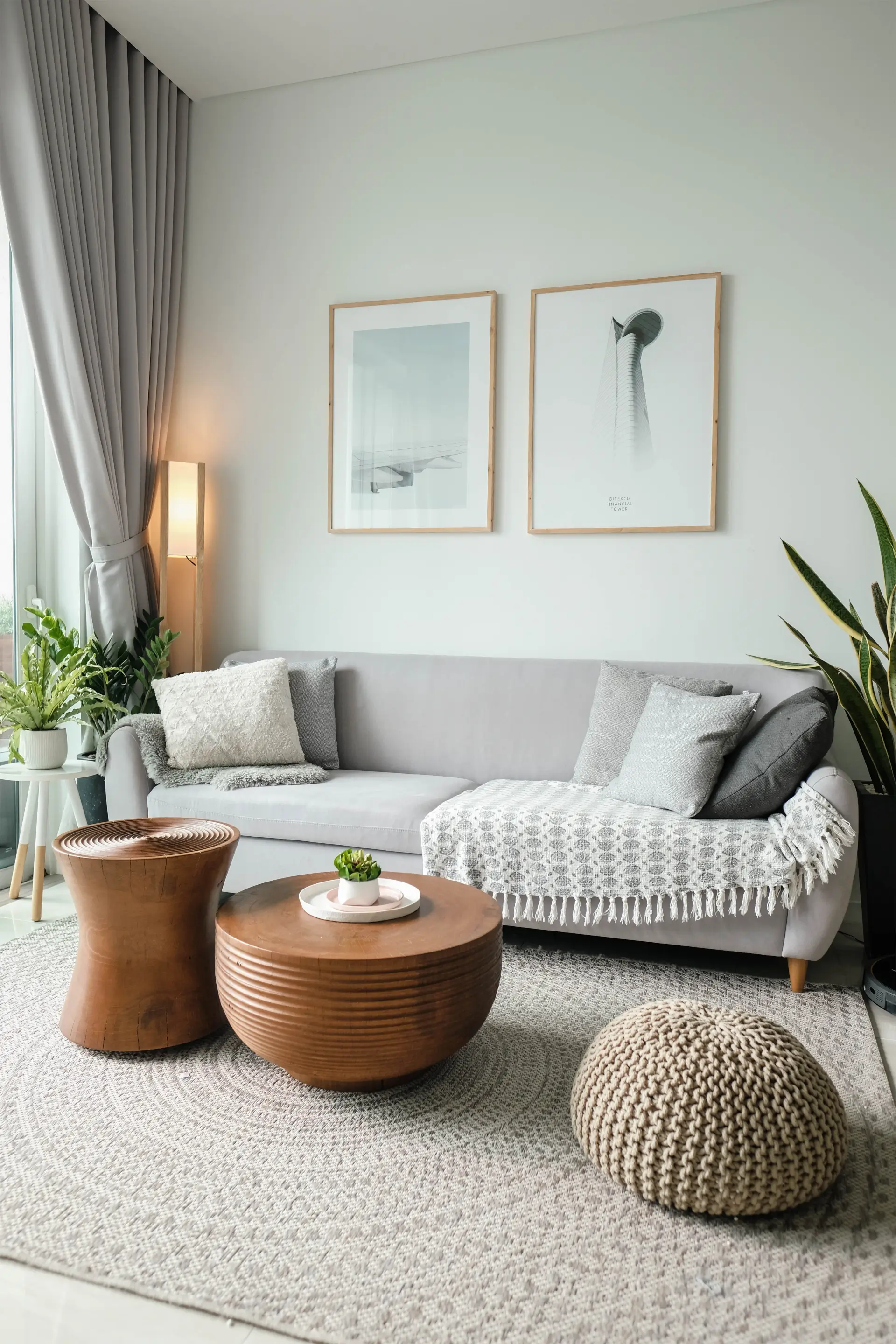 Professional organising,
decluttering and styling service
What do you need?
Is your wardrobe full and overflowing? Does it overwhelm you every time you look for something to wear? Has your bedroom lost its function as a place to unwind before bed?
Do you work from home? Does your office space need order so that it's more conducive to productivity and focus again?
Is the kitchen now a place that collects clutter on a daily basis?
Do you need help with downsizing or unpacking after moving house?
Is your paperwork out of hand and you need help creating a filing system?
Whatever the issue, if your home or workplace is causing more distress than peace, we will help bring order to the chaos.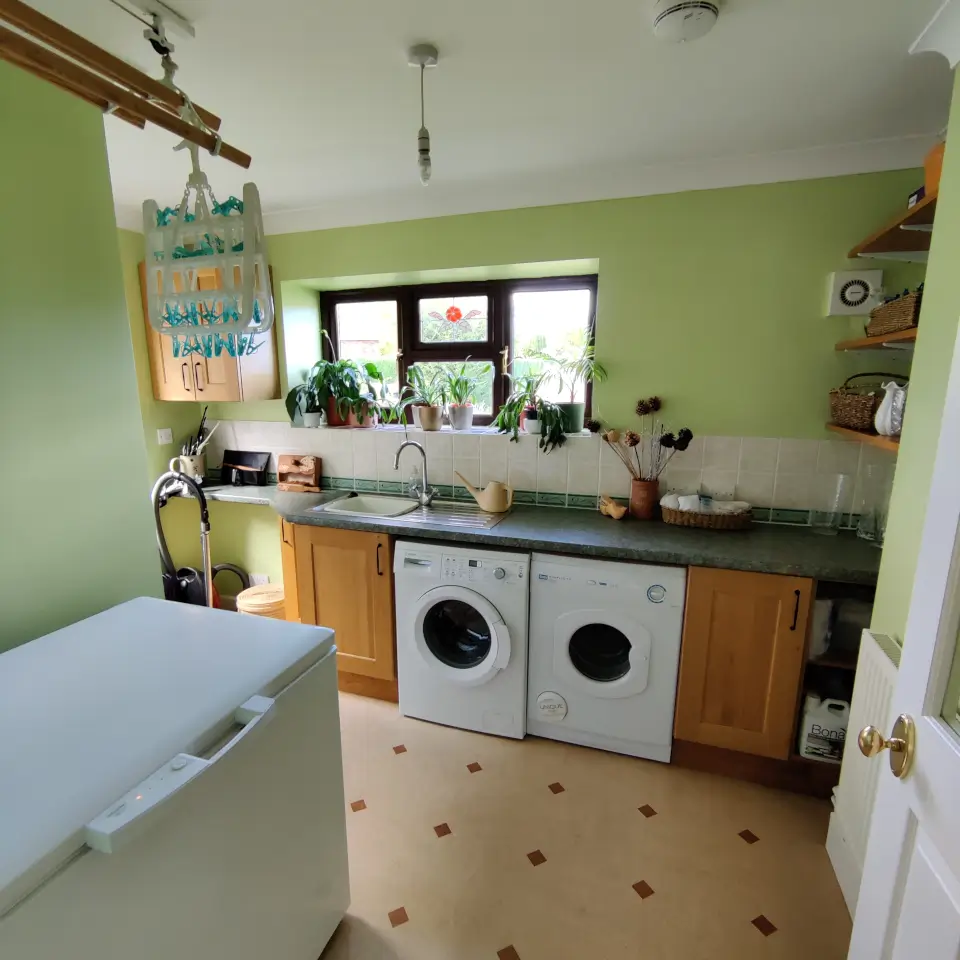 What do we offer?
Organising

Systems, we love a system! They help us to live our lives more smoothly and efficiently, whether at work or at home. No more scrabbling about trying to find what you're looking for. We will introduce maintainable systems, tailored to work for you. In giving everything a home, tasks and tidying up afterwards will be easier.

Decluttering

Re-use, recycle, reduce - sometimes we hold onto things for TOO long, yet we continue to bring more into our homes. No wonder we can feel like we're drowning sometimes! We will help you discern which items are worth keeping, valuing and giving space to, and which are simply taking up that valuable space. We won't force you to part with anything, only encourage. Only you can make those decisions.

Styling

Where time allows, we will add finishing touches including what is displayed and how. We will work with you to make sure what brings you the most joy is in pride of place.

Compassion

A non-judgemental approach. Life and our spaces can get on top of any of us for a number of reasons, and we're here to help. We have full understanding that this process can be overwhelming; we take that into consideration and will check in with you regularly throughout.